Before heading out to send time with family and friends for Thanksgiving 2018, we asked the Katabat leadership team what they are thankful for. A few answers:
I try to live a life of gratitude every day. I'm well aware that I hit the jackpot with a wonderful wife and three fantastic daughters who somehow tolerate my antics. And I get the opportunity to do really cool stuff at Katabat with very talented co-workers, which makes for very rewarding career experience. Thanks to all of our Katabaters!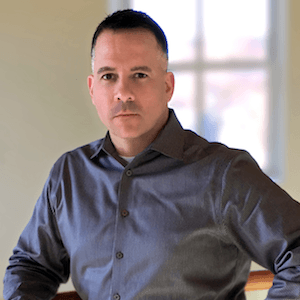 Kelly Dickerson, Head of Product Strategy
I'm thankful for family, friends and great leaders who have guided and supported me through the toughest and best of times. I'm not sure why I have been blessed with the amazing people in my life, but I am grateful beyond what words can express. I can only promise to find ways to pay it forward.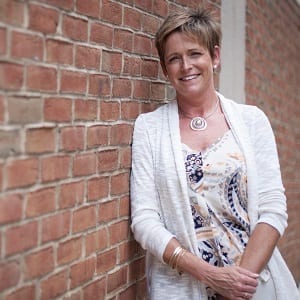 Wendy Staudt, Head of Marketing and Sales Enablement
I'm thankful for good health, loving family and friends, and mentors who taught me that it's better to try and fail vs. fail to try. I've been blessed by the generosity and support of many people in my life and I keep things in perspective by remembering (1) to give generously to others; (2) life is a journey with no set paths – be open to change and no matter what challenges you face, there's always a solution; (3) positivity is powerful and highly contagious – your attitude affects everyone around you; and (4) life is short, so enjoy the simple pleasures — laugh until your stomach hurts, watch a sunrise on the beach and dream big without boundaries.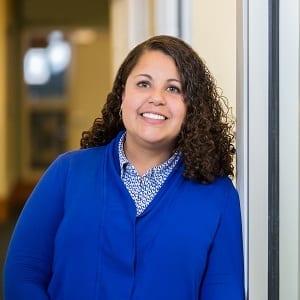 Elysandra Ziegler, VP, Product
I am thankful for the blessing of waking up every morning to enjoy another day of life. I have several key things that I believe in and remind myself of daily: (1) every day that I am blessed with waking up and enjoying my friends and family is a GREAT day; (2) very rarely do I wake up in the morning on the wrong side of the bed, however, when I do, I believe that how I feel should not set the tone for someone else's day. It's not fair for others to have an undesirable day because I have one; (3) I believe in the power of "start overs". People often say that you don't get a second chance to make a first impression. While that is accurate, that doesn't mean that there is not an opportunity to start over, daily, and as often as you need. That applies to all aspects of a person's life – with any form of relationship (be it colleague, kids, friends, etc.), with not completing a goal, with failing a challenge. It's okay to start over – in fact, I encourage myself to start over because with it, I learn, I grow and I and continue to develop; and (4) practice empathy – through it, I can better relate to my surroundings and have a different perspective on a person or situation.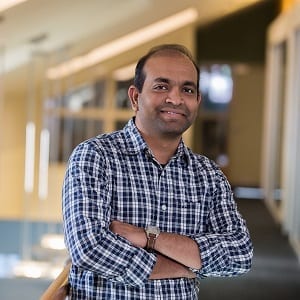 Samar Nandyala, VP, Engineering
I'm thankful for my wife as she is behind my happy life and successful career; she's an awesome mom. She teaches Anjali, cleans the house, cooks the meals, gets everyone ready for Work / School, and sets an excellent example. All I do is go to work!
As for me, I'm thankful that my best friend survived an aortic dissection and two strokes on the operating table and then walked out of the hospital last week after less than two months. On the other hand, I also relocated recently — something else my whole family is thankful for — and one of the items on my "To-Do List" was to look in on a friend and wonderful former co-worker who I had been told had cancer. I learned he passed away before I made time to go see him. That made me sad — and mad at myself. Life is short and time runs out. Reach out today. Don't wait.
And here's a question for the rest of the Katabat team and for our customers and friends: What are you thankful for?
Peter Osborne is Branding and Content Director for Katabat and has 20+ years of newsroom experience (corporate, daily, weekly, and quarterly publications).
=
Katabat is the leading provider of debt collections software to banks, agencies, and alternative lenders. Founded in 2006 and led by a diverse team of lending executives and leading software engineers, Katabat pioneered digital collections and has led the industry ever since. It is our mission to provide the best credit collections software in the market and solve debt resolution from the perspectives of both lenders and borrowers.
More from Katabat