Many people are talking about a book that was published in May called "My Morning Routine: How Successful People Start Every Day Inspired." We asked members of our leadership team to tell us how they get the day off to a great start.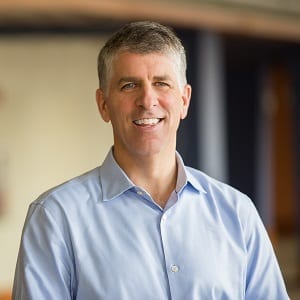 Ray Peloso, CEO
I have a pretty standard and consistent morning routine:
From 4:30 to 5:30, I read the news, generally scan e-mails for anything urgent, and take care of personal matters. From 5:30 to 6:45: Workout. At 7, I drive my daughter to school. By 7:15ish, I'm eating breakfast and connecting with my wife so I can get my day going before 8.
FWIW…The early part of the day is "Ray time," since the majority of my day is about either family or job. I try to carve out time in the morning to set the day off on the right foot. As anyone who knows me will attest, the morning workout is very important to me.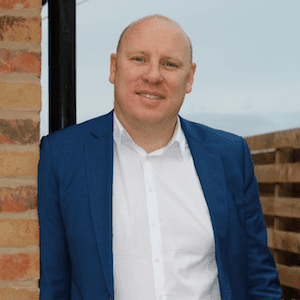 Adam Richardson, General Manager, International Markets
This job is hard to have too much routine as I get up to have meetings most days, given the time zone challenges (between Australia, the United States, and the United Kingdom). Before I go to bed I make a list of no more than five things that I need to achieve in the next 24 hours. These are usually things that I can control, rather than needing to get a decision as I'm at the mercy of someone else. This helps me know what the top five priorities are for the day and ensure these are done before doing anything else. This is important as things often come in and distract you from what's important in the day.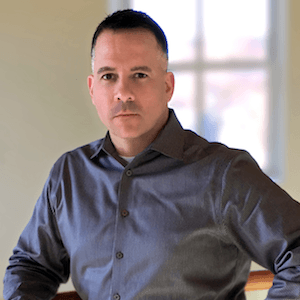 Kelly Dickerson, Head of Product Strategy
A great day starts with a quick workout to include stretching, short round of weights and 45 minutes of cardio while thinking through what objectives I have for the day. One thing I try to do every morning is choose one person in my life (personal, business or military) to reach out to sometime during the day that I haven't caught up with in a while. It's one way that I can stay connected to those who have been incredibly influential in my life.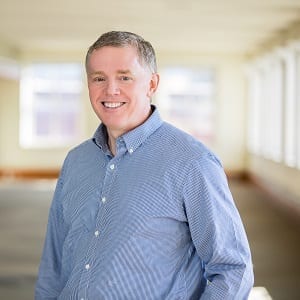 Mike D'Andrade, General Manager, North America
I've been doing all of this for three + years: I drink 32 ounces of fluids – OJ, water, etc. (20+ years). Then I do 20+ minutes of yoga/stretching (10 years). Next is 30 minutes of cardio or weights (not a ton of weight anymore – not getting younger!) (30 years). No e-mails until I'm at the office or stuck in traffic (3 years).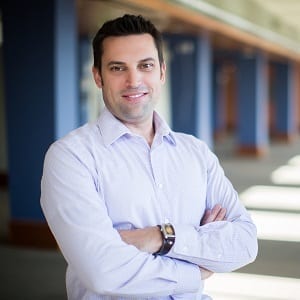 Kyle Christensen, VP, New Business
I'm up at 5:45, making coffee and letting the dog out while my wife makes breakfast for our middle school-aged kids. I'll check my schedule, e-mails, and LinkedIn but won't respond to any e-mails by phone until later in the morning. I'll stop thinking about work, play a few games of Toon Blast as my kids get ready for school, and coordinate schedules for the day with my wife so I know what she needs to accomplish, and she knows when I have important meetings. In short, I spend the first 90 minutes of each morning doing work in 15-minute chunks and not doing work. The goal is to: (1) Help my wife where I can (I'm gone 50% of the time on business); (2) Get a jump-start on my day without trying to overwhelm myself first thing in the morning; (3) Pick up on any industry news; and (4) Use my brain/time to specifically do something other than work.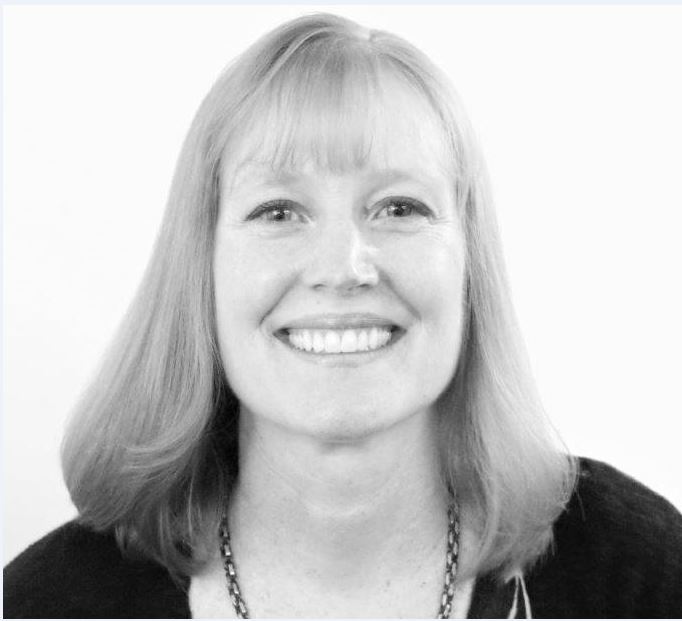 Jane Waltz, Client Support Manager
I wake up 5:15 am and immediately check my work e-mails to see what happened overnight to give me indication of the day's workload ahead. I get my morning coffee and talk to my husband for 5-10 minutes before he leaves for work. Then I take care of our "furry kids."
"Honey", our pretty blue-eyed, elderly yet VERY vocal Siamese cat, gets fed first. Our house motto is "What Honey Wants, Honey Gets". Next in line for feeding/outside time are our dogs, Heidi and Quincy. Last in line for feeding is our Lionhead bunny, Milly. She needs her daily fresh greens, fruit, hay, & pellets each morning & night. I never knew they were so high maintenance. I finally pack my own breakfast and lunch, finish getting myself ready, and say my prayers right before leaving the house at about 7:30. I always stop at Wawa for another cup of coffee. I love making my own concoctions by mixing Hazelnut, French Vanilla, Cuban, etc. all together to see if I've created a masterpiece coffee blend (I'd say 50% of the time it tastes great!). Once I arrive at the office, I spend the first hour preparing for our daily stand-up meeting where tickets get prioritized for the day, reading/responding to emails, and chatting with our team members.
What's Your Morning Routine?
What about you? What do you do each morning (or each evening) to ensure you are inspired to have your best day possible? Tell us in the Comments below. And have a great New Year!
=
Katabat is the leading provider of debt collections software to banks, agencies, and alternative lenders. Founded in 2006 and led by a diverse team of lending executives and leading software engineers, Katabat pioneered digital collections and has led the industry ever since. It is our mission to provide the best credit collections software in the market and solve debt resolution from the perspectives of both lenders and borrowers.
More from Katabat