While I was writing about the CFPB Annual Report and Mike D'Andrade was writing about the CBALive and LendIt Fintech conferences, we were channeling the partners at McKinsey & Company, or maybe they were channeling us. Either way, all of us seem to agree on three things:
An economic downturn is on the horizon.
Consumers increasingly demand omnichannel communication. Without it, lending institutions and DCAs will lose out to their digital-embracing peers.
Many institutions have let their collections capabilities and recovery operations languish. They may now recognize the need to bolster these capabilities and build resilience ahead of the next downturn.
Going Down?
McKinsey highlights numerous indicators that we have been monitoring. By the fourth quarter of 2018, delinquencies were the highest they had been in seven years. For the past 18 months, delinquent balances and losses have grown for just about every unsecured lending product in the U.S.
Overall household consumer debt in the U.S. has been steadily increasing for the past seven years to its current size of nearly $14 trillion. So far, strong employment trends, equities, and real estate prices have allowed this level of debt to be maintained.
It's still unclear whether these trends are a return to business as usual or the onset of a cyclical downturn, but with debt levels where they are, deteriorating economic conditions could be a meaningful tipping point. Lenders should prepare now for an economic downturn.
Please Don't Leave a Message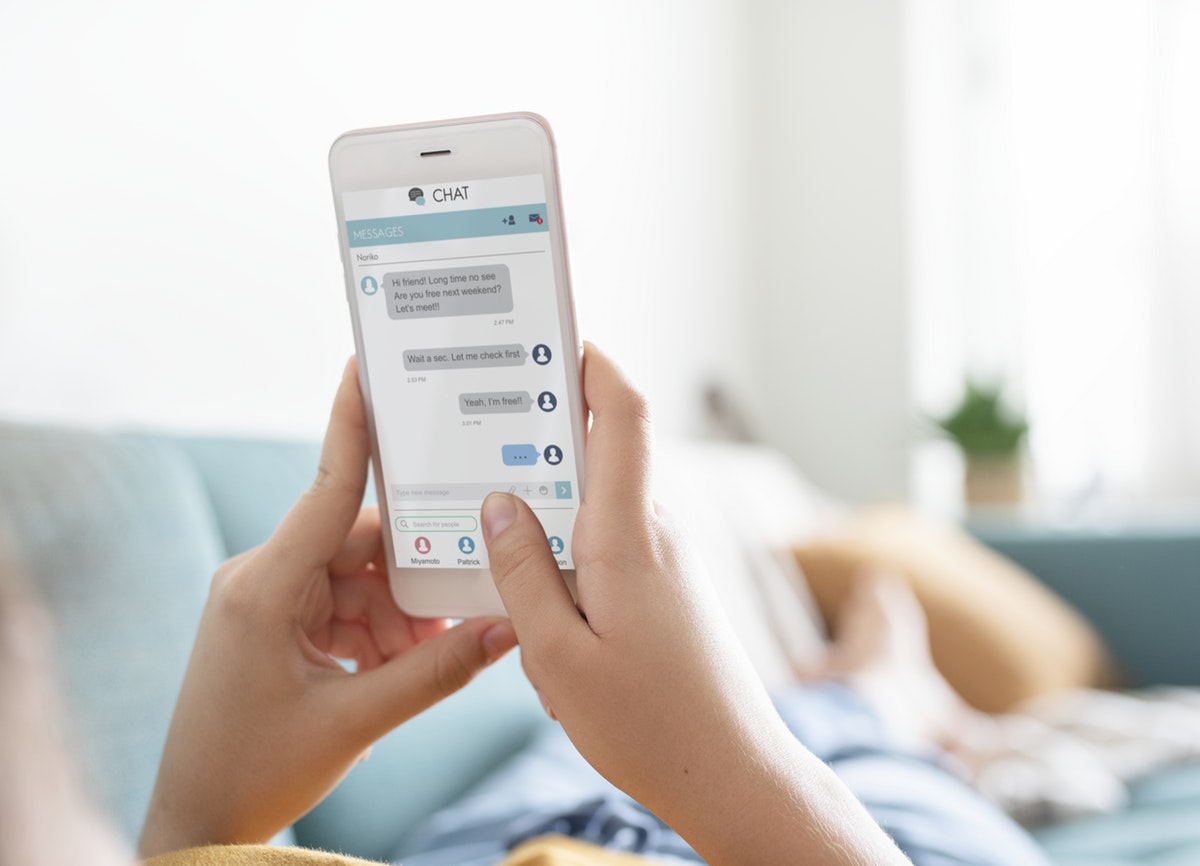 We've written about today's consumers and their expectations quite a bit. In short, they expect everyone to be like Amazon—letting them get things done with one click, 24/7/365. We've also written about the slow pace at which many lenders and debt collectors are embracing these new customer communication management methods.
McKinsey recently conducted a survey of delinquent credit card customers that highlights the communications channel mismatch between lenders and borrowers. It revealed that some issuers make use of digital communication channels in early delinquency, but after 30 days these methods were thought to be too passive and no longer used. That was true for the entities that had a multichannel contact management strategy. Less than half of them did.
The survey also found that delinquent customers prefer email and text message. "Digital-first" consumers were 12 percent more likely to make a payment when they were contacted through a preferred channel early in delinquency. Later in delinquency (contrary to what the lenders had assumed), they were 30 percent more likely to make a payment when contacted through their chosen channel.
Finally, phone, letter, and voicemail, the channels used the most by lenders, are the least effective at obtaining payments. Whatever the reason for this mismatch in expectations, institutions that ignore consumer preferences will suffer, particularly when a recession does come.
You Won't Believe the Transformation
We happen to agree with McKinsey on the action plans to a transform your debt collections strategy:
Improve segmentation capabilities using advanced analytics.
Establish effective omnichannel communication
Optimize messaging used in all customer contacts.
Restructure the debt collections operating model to better serve customer needs.
Many institutions have already embarked on this journey, while others hesitate. Waiting too long is associated with high risks, as "trough to peak" losses in the initial 24 months after the fourth quarter of 2007 rose 250 percent. A typical collections transformation-sized IT project will likely take 12-18 months.
This is, it turns out, the part of the McKinsey report that I disagree with. Yes, waiting for a recession to hit before overhauling your collections strategy is foolish, but you can make this transformation in fewer than 12-18 months. Katabat's agile approach and our process-driven speed mean that our clients can deploy integrated, digital collection capabilities in roughly three months of focused effort.
Are you ready to go digital in collections? Get in touch and find out how Katabat can help you leave legacy systems behind and communicate with your customers the way they prefer. You can reach me at rpeloso@katabat.com.
=
Ray Peloso, Chief Customer Officer at Finvi, brings 25 years of diverse consumer lending experience, having held executive leadership roles at Royal Bank of Scotland, Capital One, Citibank, MBNA and Katabat. Ray's prior expertise in consumer credit and lending underpins a clear vision and understanding of the challenges faced by our clients in today's rapidly evolving digital economy.
More from Ray Peloso