1
min read
Get our blogs straight to your inbox. Each week our experts cover topics relevant to Customer Experience Management (CXM) spanning a variety of industries.
By submitting this form you expressly consent to receive Katabat's Blog emails. You can unsubscribe at any time.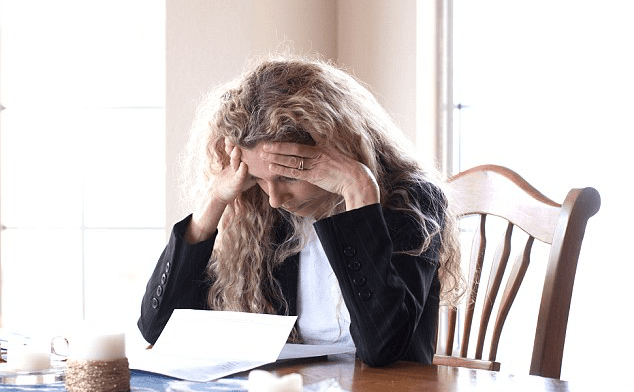 Customer Experience Management
2 min readWhat is vulnerability exactly, and why does it matter to lenders? The Financial Conduct Authority (FCA), conduct regulator for more than 58,000 financial institutions in the UK, tabled the issue of consumer vulnerability in 2015.
Customer Experience Management
2 min readI recently placed an online order with a major retailer and received the wrong items. I immediately went online to resolve the issue. After pulling