There is no doubt that last week's publication of proposed rules by the Consumer Financial Protection Bureau (CFPB) likely marks a long-needed tectonic shift for the debt collection industry including 1st and 3rd party debt collection agencies (DCAs). As such, it's a bit premature to predict the many cascading effects that are likely to unfold across this very large and complex industry.
It's our belief that the major contours have now been defined, albeit many important details and ambiguities are still to be resolved. Like any good piece of bipartisan legislation, all major stakeholders can point to aspects of the changes from which they will benefit. No group, however, got everything that they wanted (also an indicator of good bipartisan legislation).
Concrete Benefits for All Involved
Kudos to the CFPB for proposed changes that will provide real benefits to industry participants. Consumers will have more control over their dialogue with creditors, most obviously by defining and controlling their "channel of choice." Creditors should also benefit from a significant reduction in costs and risks while simultaneously having the opportunity to make real improvements to the customer experience.
While tighter restrictions have been placed on telephone-driven strategies, these have largely been baked into the business model as consumers continue to present eroding contact rates for creditors. Removal of regulatory ambiguities, even if that means some tighter restrictions, benefits everybody (except perhaps the plaintiffs' bar). Clearer rules of the road are inherently good.
Regulators are seeking to establish "bright-line limits" from which to oversee the industry. These unambiguous guidelines will benefit their oversight function. Plus, existing technologies and strategies commonly in use across an array of industries under the banner of Customer Experience Management (CXM) are now easily deployable to align with the regulatory framework.
Almost There
While the proposed rules are a huge step in the right direction, the work is not yet done. To use a football analogy, the legislation is at the ten-yard line. It still needs one last big push to get it into the end zone. Resolving key details and interpretations during the comment period should enhance the clarity around which the industry can operate in good faith within the proposed guidelines.
While many clarifications have been made, ambiguity still exists. For example, the guidance refers to "recent" interactions between creditor and debtor without clarifying what that means. Does recent mean yesterday? Last week? A month ago? The more bright-line limits that can be established to reduce such vagueness, the better things will be for all involved.
Design for Flexibility: Technology-enabled Customer Experience Is Essential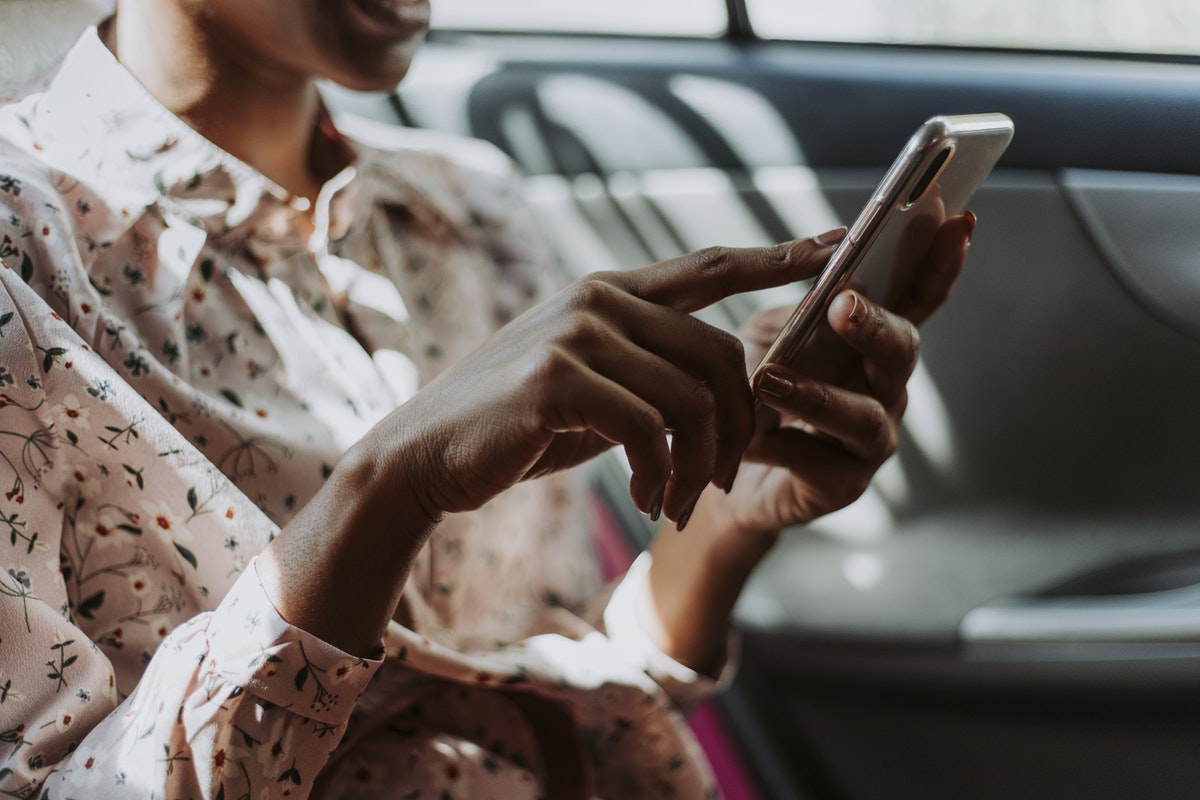 A critical success factor moving forward will be employing technology that supports a clear CXM strategy. Debt collection agency industry players that will prosper will design and execute an integrated, omnichannel CXM approach.
While we are now seeing a lot of click-bait articles warning consumers that collectors will soon be allowed to harass them with unlimited texts and emails, the truth is that the customer is still one simple "unsubscribe" click away from being very difficult to contact. As such, great care needs to be brought to designing and delivering the customer journey.
A critical aspect of a quality customer journey is to have configurability in your control. Interpretations of the regulations will constantly evolve over time, and so technology needs to have built-in flexibility to adapt without a heavy lift. Be sure to evaluate any potential CXM technology for strategic flexibility.
Your strategies and execution will change and evolve. Plan for it.
Here at Katabat, we see our digital collection solution fitting perfectly with the proposed CFPB regulations. Our clients experience a low-friction deployment, we bring tremendous power and flexibility to them, and our out-of-the-box workflows and strategy engine can be quickly deployed to build customer journeys and compliant workflows.
Are you wondering how you can provide a high-quality customer experience and remain compliant while debt collection rules continue to evolve? Get in touch and find out how Katabat can help. You can reach me at rpeloso@katabat.com.
About Ray Peloso: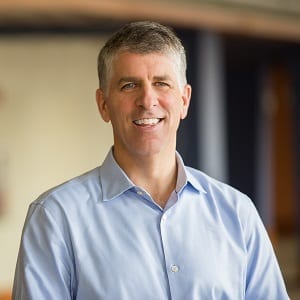 Katabat President and CEO Ray Peloso has more than 25 years of experience in diverse lending, collections, and infrastructure. His expertise underpins a clear vision and understanding of the challenges facing Katabat's clients in today's rapidly evolving digital economy.
=
Ray Peloso, Chief Customer Officer at Finvi, brings 25 years of diverse consumer lending experience, having held executive leadership roles at Royal Bank of Scotland, Capital One, Citibank, MBNA and Katabat. Ray's prior expertise in consumer credit and lending underpins a clear vision and understanding of the challenges faced by our clients in today's rapidly evolving digital economy.
More from Ray Peloso