1
min read
Thank You. Enjoy Your Content.
Learn More From Katabat Leadership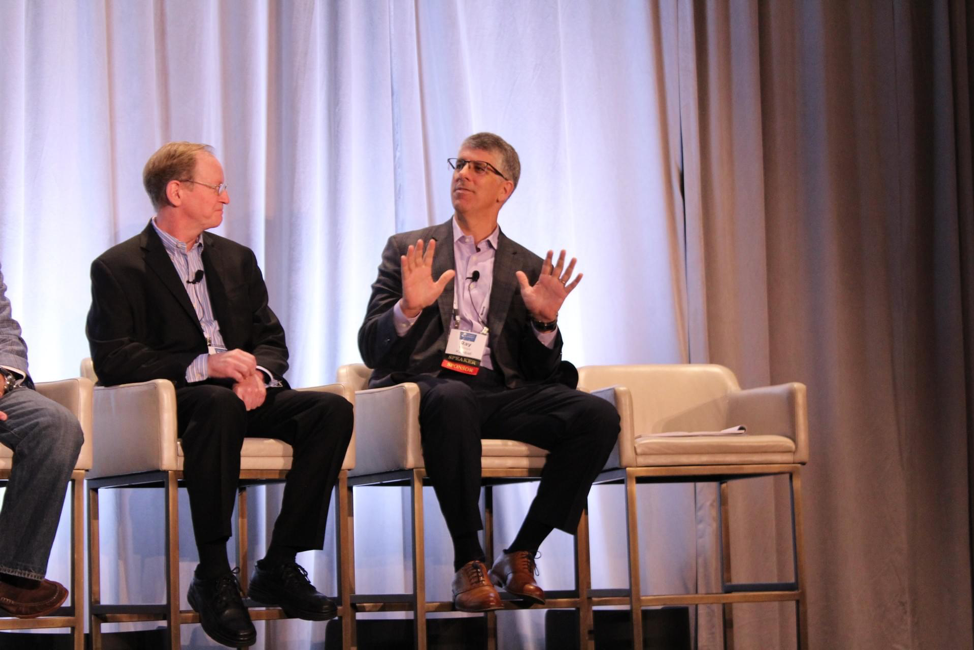 Last week I participated in InsideARM's First Party Summit, the only conference that focuses on the challenges specific to first party debt collectors. It was a great opportunity for me and other Katabat leaders to share ideas and network with creditors and first-party agencies. Katabat served as a conference partnership sponsor, and our CEO Ray
Read More »
Companies spend a lot of time, effort, and marketing budget trying to get in the news. But there are some times you do not want your company in the news. As a founder and CTO, I never want to be in the news because of a failed product. Honestly, much of the time that I
Read More »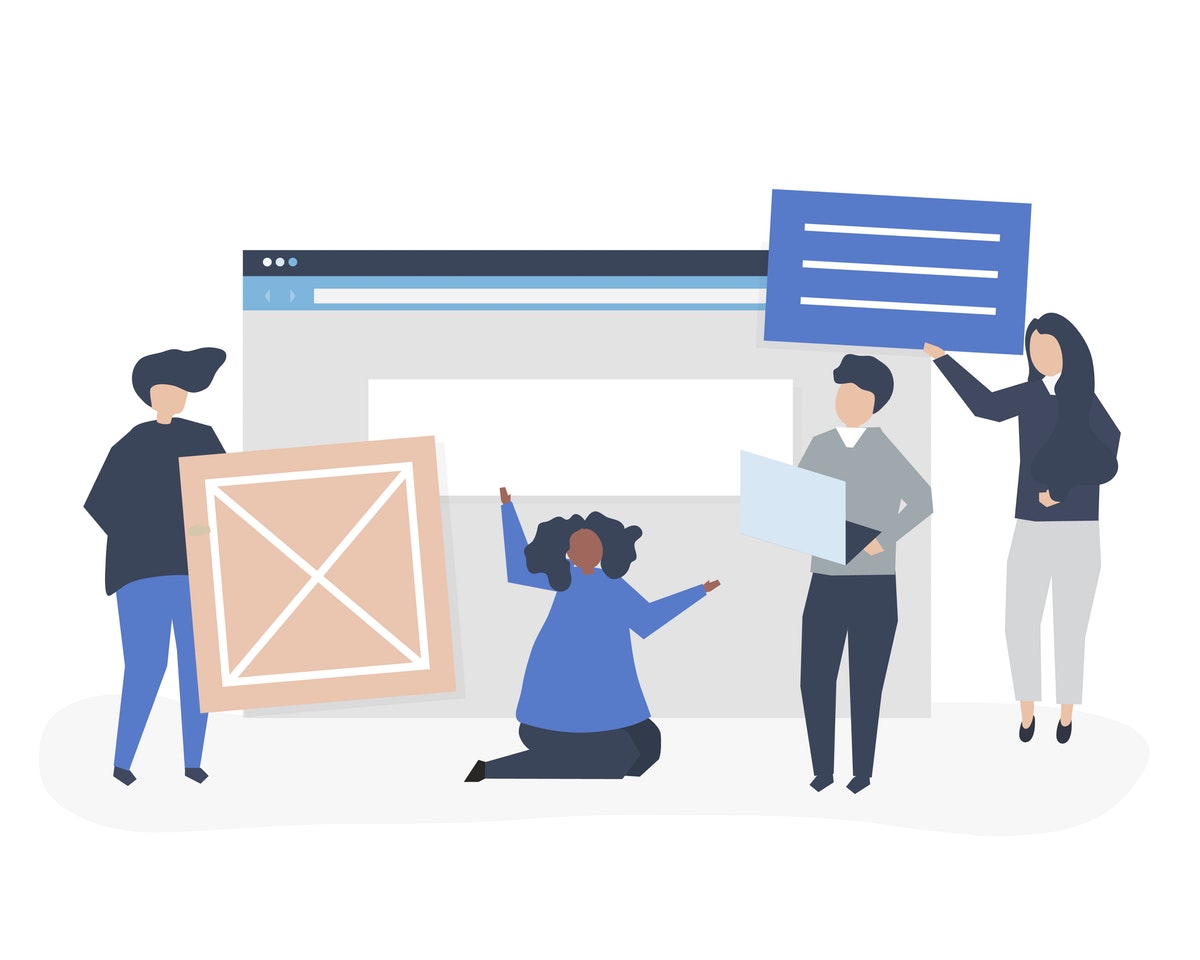 The Consumer Financial Protection Bureau (CFPB) is currently taking public comment on its proposed rule changes that would affect the Fair Debt Collection Practices Act (FDCPA). The comment period closes on August 19, which is right around the corner, but the new rules are not likely to take effect for another 18 to 24 months.
Read More »